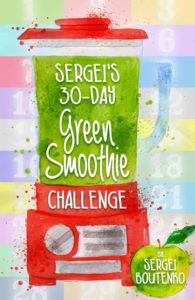 The new and improved 30-Day Green Smoothie Challenge movie is here! I took in all of the feedback that I received from my first YouTube challenge and created a much better, user-friendlier version.
Duration: 133 mins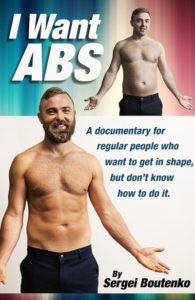 I Want Abs is a documentary for regular people who want to get in shape, but don't know how to do it. I spent 15 months researching fitness and learned that physical activity paired with a wholesome diet leads to epic results! Duration: 75 mins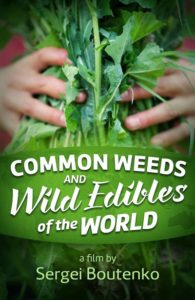 Common Weeds And Wild Edibles Of The World is an instructional video on how to safely and sustainably harvest, clean, and prepare the most common wild edibles. Foraging can be safe and fun if you do it correctly!
Duration: 5o mins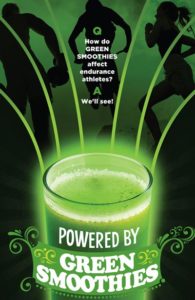 Can green smoothies positively affect athletes? In the summer of 2013 I put 10 endurance athletes (five ultra-runners and five CrossFitters) on green smoothies and followed them around with my camera to find the answer to this question. Duration: 60 mins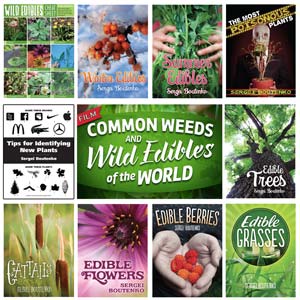 The Complete Wild Edibles Package (HD movie+10 ebooks) 
will get you foraging for delicious, nutritious wild edibles
 in no time. This bundle is intended for beginner/intermediate
foragers. It's jam packed with colorful photos,
beautiful HD video, and tried and true guidelines that will
help you harvest plants safely and responsibly.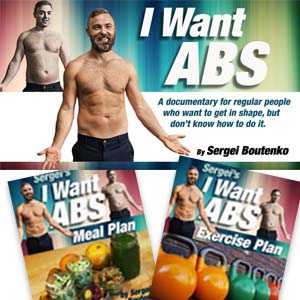 The Want Abs Package (HD movie+2 ebooks)
combines all of my fitness products into one discounted
bundle. When you purchase this package, you'll get my movie:
I Want Abs,as well as two in-depth companion eBooks
that outline my favorite functional fitness routines
and shed light on my current diet.