Specializing in films, books, & adventures that can't be put in a box.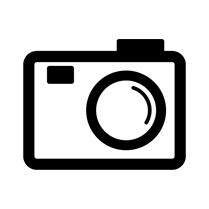 Video Services
Hire me to shoot your next viral flick. I produce quality videos from start to finish. I specialize in promotional videos for websites, documentaries, and YouTube content. I have a fun, unique style and 12+ years of experience.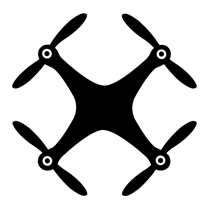 Drone Services
In the market for aerial photos or videos? No problem! I'm an FAA certified drone pilot. I've gathered drone footage for Mercedes-Benz commercials, shot photos for excusive real estate clients, and everything in between.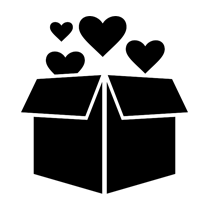 Request A Product Review
Do you have an interesting product you'd like to promote? I love reviewing cool products on my YouTube channel. So far, I've reviewed products in the health, fitness, electronics, and Sprinter van categories. Please see my work below.