9 Nov
No matter how healthy they are, all greens contain some type of alkaloid(s). When ingested in small to moderate amounts, these so called "toxic compounds" actually benefit our bodies by killing cancer cells and boosting our immune system. However, if eaten in large amounts, these alkaloids may trigger mild, but unpleasant symptoms such as, stomachache, indigestion , gas, etc.
Plainly put, we were not meant to eat the same food day after day, everyday! To avoid any unpleasantries, simply rotate (change) the greens that you put into your smoothie! This can be done daily, weekly, or even monthly as long as you don't go for months making the same exact smoothie.
In the following video, I walk up and down the isles of my local health food store pointing out which greens can be used for smoothie purposes! I hope you enjoy this: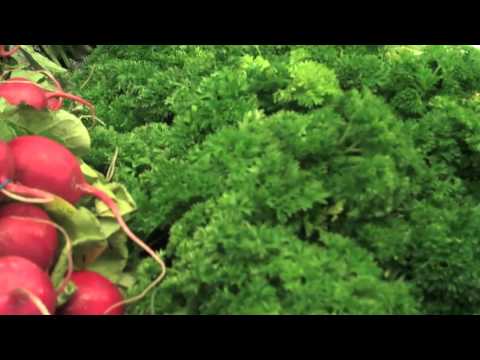 The greens discussed in the video are:
1.) Lettuce
a. green leaf
b. red leaf
c. romaine
d. butter head
2.) Swiss Chard
3.) Dino Kale
4.) Bok Choy
5.) Celery
6.) Carrot Greens
7.) Cilantro
8.) Parsley (common & Italian)
9.) Beat Greens
10.) Green Onions
11.) Arugula
12.) Baby Greens
13.) Spinach
14.) Wheat Grass
15.) Herbs
a. basil
b. mint
c. dill
d. chives
e. sage
f. rosemary
g. thyme
16.) Watercress
17.) Baby Bok Choy
One last thing… While greens contain small amounts of alkaloids, these same alkaloids are present in much higher concentrations in common foods such as coffee, white bread, and other highly processed food. You don't need to worry about poisoning yourself on green smoothies as long as you switch up the greens that go in them!