7 Feb
I am delighted to announce this SergeiBoutenko.com exclusive interview! John Kallas is the author of Wild Edible Plants: wild foods from dirt to plate. He is a friend of mine who has devoted his life to educating people on why it is necessary to learn about wild edibles. John teaches a variety of different workshops throughout the year through his company Wild Food Advetures (www.wildfoodadventures.com) based out of Portland, Oregon.
I was fortunate enough to attend John's "Gingerroot Rendezvous last year. The Gingerroot Rendezvous is an intensive 3 day workshop that will give you a basic understanding of how to safely harvest, and eat wild edibles. During my attendance, John put us through a vigorous schedule of wild edible immersion…
Together with a handful of smiling faces we gathered wild edibles and processed them into our daily meals. We learned how to easily identify common edible plants and we were taught how to discern the most poisonous ones. Best of all, we did it in a hands on, EASY TO REMEMBER FOR THE REST OF MY LIFE kind of way.
Even though I consider myself knowledgeable in this particular field, I managed to walk away from John's retreat with tons of fresh knowledge! I highly recommend this retreat. In fact, if you go this coming year, you might just see me there!
Without further ado, here is John's interview:
Part 1: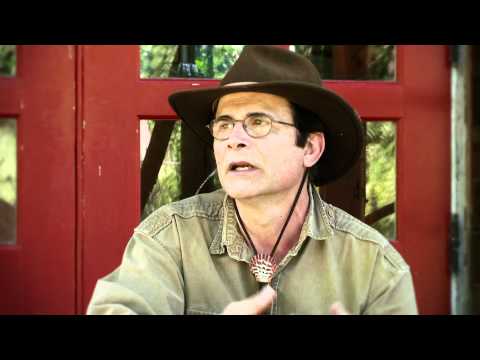 Part 2: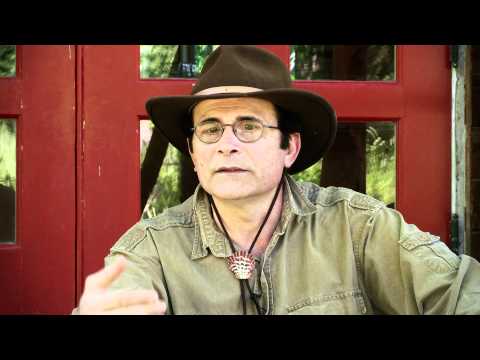 For more info on foraging download my wild edible iPhone app: http://itunes.apple.com/us/app/wild-edibles/id430951647?ls=1&mt=8
No iPhone? No problem! Use the web app version for free: http://sergeiboutenko.com/wildediblesapp/ (works on android phones)